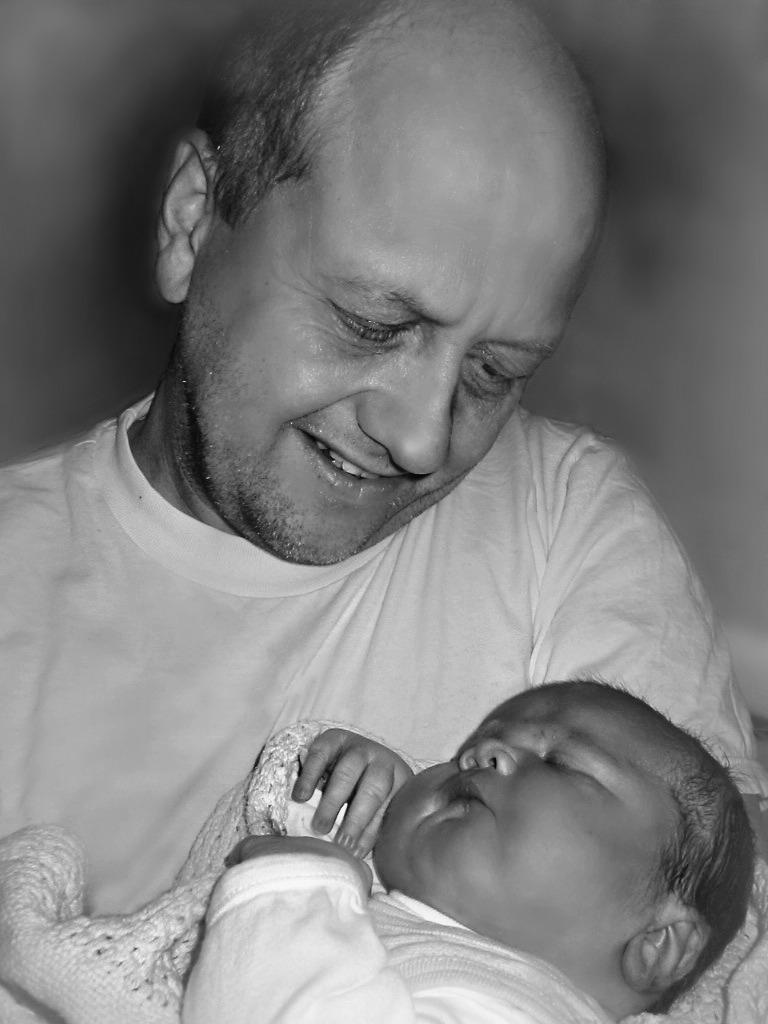 WHAT MAKES A MAN A MAN?
By John Masaitis

What Makes A Man A Man?

If our forefathers could see
our great country today,
the tears in their eyes
they forgot how to pray.
Our country is living
in its darkest day.
The destruction
of the home
and the family
is now underway.

Open your eyes men,
what have we done?
Our children so violent,
their crime so young!
Who gave them the bullets?
Who gave them the gun?
The family the home,
is now on the run.

So where is your heart?
Where do you stand?
In the thick of SATAN'S
most evil plan!
I ask you now,
What Makes A Man
A Man?
As a nation we are now known
as a fatherless land!

Fathers don't run away
stand up and fight!
Over half our children
go to bed each night,
without you there dad
to tell them sleep tight,
or to blow them a kiss,
or to turn out there light,
Do you even have a clue?
This just isn't right!
My future without you
is not to bright.

I am more likely
to commit suicide,
your guilt to the grave
you wished you had died!
Your heart blown to pieces
like a nuclear bomb.
Yes, your little girl
will have sex and
be a teen mom!
As for all the inmates
locked up in prison
85% said their
Dad was missing!
And I'm more likely
to run away from home.
Where were you Dad?
When I was all alone?
Yes, I'm more likely
to abuse alcohol and drugs!
Where were you Dad?
When I needed a hug?

My ANGER is burning
down deep inside!
The murder the rage
I'm like Jeckyl and Hyde!
and never did once
a tear fall from your eye.
Your heart is so cold
you forgotten how to cry.
Because of your sins
your children will die!

For family and home
you made a thing of the past!
Our generation so sinful
we will not last!
We were once a great nation
where A Father Was A Man
The Home Was His Place.
For Your Demise Your Extinction
THE WHOLE HUMAN RACE!