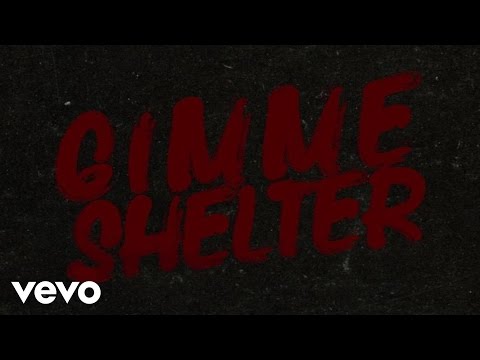 Haunting Song – Rolling Stones,
Repressed Thoughts – Make no Bones.
I was Drafted – Did not Run,
Hell for Some – Just Begun.

Love this Tune – Don't know Why,
Times I Listen – Want to Cry.
Was no Hero – Conscious Try,
But I Served – Did not Die.

Genius Intro – Called a Riff,
Interpretations – What's the Diff?
Mary Clayton – Searing Voice,
Brought to Life – I Rejoice.

Turn Away – Face it Front,
Like so Many – Was a Grunt.
Respect Veterans – Those who Served,
What some Got – Not Deserved!!!!!!!!!!!!!

That was Then - This is Now,
Have things Changed - Show me How?
Turmoil then - What'd it Bring,
Possibly - Not one Damn Thing!!!!

View the World - Land and Sea,
Dire Decisions - Some Decree.
Is now Different? - Guess we'll See,
Is now Different? - You tell Me!!!!
​