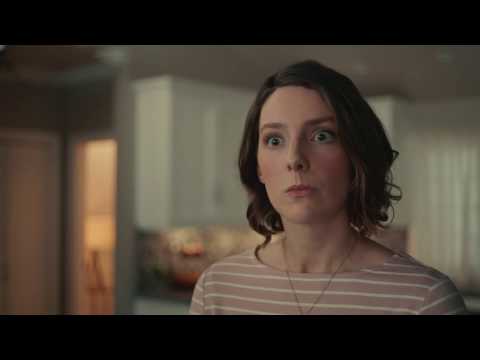 Seen a Lot of TV Ads,
most of Which I dub "The Bads."
Saw one In this Early Morn,
my New Favorite, then, was Born.
Ads I've liked – Forgot the Brand,
goods I've known the Ads not Grand.
Info they Combined with Droll,
My New Favorite's on a Roll.
I am Scratching Seven-Six,
reality comes In this Mix,
"Sad Need" where I am Coming From,
Hearing Aids but not Condom.