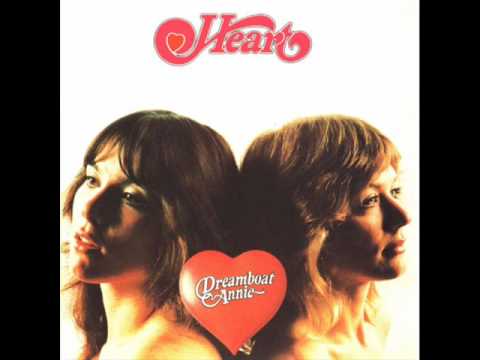 Discharge Papers – still Alive,
finally Felt I would Survive.
Home of Record had a Band,
gaining Ground throughout the Land.

Few years Later had a Hit,
"Magic Man" I dug a Bit.
"Heart" and Wilson's piercing Voice,
crank it Up was my Clear Choice.

Many Years have Fell since Then,
hear that Song – Remember When.
My "Magic Hands" - if ever Were,
now Just trying to Endure.

Open bottles Filled with Pills,
help to Ease my many Ills.
Take out Garbage – Wash the Clothes,
mundane Chores that's How it Goes.

Still a Favorite – even Now,
and Quite amazing that Somehow,
this "Man" ain't Buried in the Ground,
pure "Magic" that He's still Around.